The Wellbeing Programme is a philanthropic initiative by Friends of Tibet to support the cause of Tibet and to create awareness about the issue of Tibet amongst people all over the world. This initiative researched, designed and implemented by Friends of Tibet aims at the restoration, propagation and promotion of the endangered traditions and practices of Tibet.
3rd Wellbeing Lecture
(6pm, Thursday, September 14, 2017, Alappuzha, Kerala)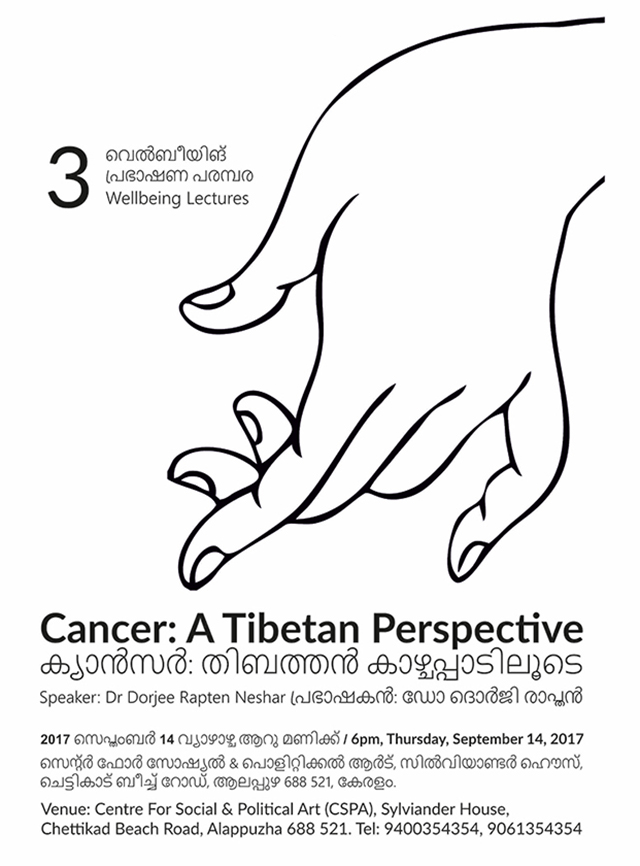 ⋯
About the Speaker: Dr Dorjee Rapten Neshar was born in Kyidong, Tibet. Following the Chinese occupation of Tibet, he escaped to India with his family in 1969. Dr Dorjee received his medical training at the Tibetan Medical College in Dharamshala where he completed intensive study in the Tibetan Medical System. He acquired most of his practical experience into the more profound level of health & healing through late Dr Tenzin Cheodrak, the former Chief Physician to His Holiness the XIV Dalai Lama. Over two decades of dedicated service in the practice of Tibetan Medicine, he has attended many national and international conferences; presented papers on Tibetan Medicine and has published articles. As the Chief Medical Officer of Men-Tsee-Khang Bangalore Branch, Dr Dorjee Rapten Neshar and his medical team covers the Tibetan Medicine health services in south Indian cities and towns regularly. He is also the former chairman of the Central Council of Tibetan Medicine. An alumnus of the Tibetan Medical College in Dharamshala, he is trained in medico-spiritual initiations for the more esoteric prac1ce of Tibetan medicine as well. In recognition of his outstanding contribution in the held of Alternative Medicine, Dr Dorjee Rapten was awarded the Gold Medal & Gem of Alternative Medicine in 1995 & 1996 from the Indian Board of Alternative Medicine, Calcutta. He also received the International Award of Excellence, from the American Organisation of Intellectuals Inc., New York, USA.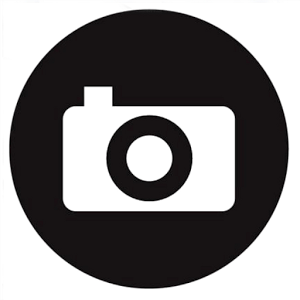 Photo Gallery

Friends of Tibet Foundation for the Wellbeing, PO Box 16674, Mumbai 400050, India.
Email: wellbeing@friendsoftibet.org Web: www.friendsoftibet.org/wellbeing/