Mumbai-based Tibet Support Group 'Friends of Tibet' to organise "Civil Resistance in the Contemporary World" lecture by Tushar Gandhi, Great-Grandson of Mahatma Gandhi and Chairman of Mahatma Gandhi Foundation on Saturday, November 18, 2017 in Kochi, Kerala.
The lecture "Civil Resistance in the Contemporary World" is organised at The Kerala History Museum, Edappally (Near Pathadippalam Metro Station) at 5:30pm. This is the second time Tushar Gandhi is delivering a lecture for Friends of Tibet in Kochi city. Last year he delivered a lecture on "Gandhian Strategy: Lessons for Our Times". The lecture will be followed by the screening of Gaurav Saxena's 'Until Space Remains: The Dalai Lama and India' documentary. Tushar Gandhi will also launch 'Indian Cartoonists on Tibet' book project in the presence of two political cartoonists — Yesudasan and K Unnikrishnan.
Entry is free and open to all.
---
DOWNLOAD: Press Release (Malayalam & English) | Event Poster |
---
Tushar Gandhi (Born: 1960) is the great-grandson of Mahatma Gandhi; grandson of Manilal Gandhi and son of Arun Gandhi. Chairman of Mahatma Gandhi Foundation, Shri Gandhi is also a known writer and socio-political activist. He is involved in advocating and spreading Gandhian values and principles to address the problems and dilemmas faced by today's generation. Tushar Gandhi was the goodwill ambassador of CSIR-ISP Intergovernmental Institution. In March 2005, he led the 75th anniversary re-enactment of the historic 1930 Dandi March. He is also a part of the High Level Dandi Memorial Committee constituted by the Ministry of Culture, Government of India, a team that oversees the National Salt Satyagraha Memorial Project, Dandi, Gujarat. Shri Tushar Gandhi is the author of the book "Let's Kill Gandhi".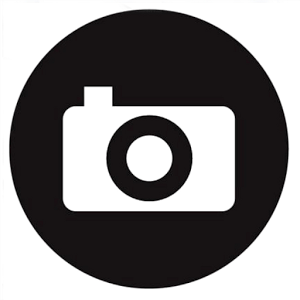 Photo Gallery
---

Friends of Tibet, PO Box 16674, Mumbai 400050, India.
Email: freedom@friendsoftibet.org Web: www.friendsoftibet.org