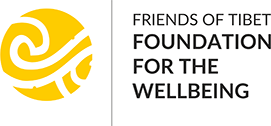 70th Wellbeing Camp Reoprt (September 4-6, 2019)
Yoga @ Wellbeing
Report: Danny Kumar Azaad, Hyderabad
Editing: Dr Aparna Rao, Mumbai
Photography: Friends of Tibet Foundation for the Wellbeing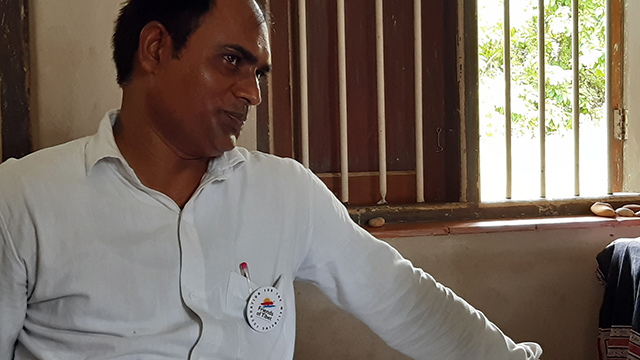 ---
DOWNLOAD: Sivananda Companion to Yoga: (English)
---

Alappuzha, Kerala: It was my first visit to Kerala, popularly known as God's Own Country. It was also my first opportunity to serve the Friends of Tibet Foundation for the Wellbeing. The 70th Wellbeing Camp, a Pulse Diagnosis session was jointly organised by Friends of Tibet Foundation for the Wellbeing and Men-Tsee-Khang, the Tibetan Medical and Astrological Institute of HH the Dalai Lama from September 4-6, 2019.

The Wellbeing camp attracts Indians as well as foreigners and even refugees. Through the eyes of Dr Dorjee Rapten Neshar, the Chief doctor at the Wellbeing camp, I see the Wellbeing of the masses. I found him a down to earth, simple, humble and a very disciplined individual. Dr Dorjee treats all his patients with empathy and compassion. It was motivating and humbling to watch him interacting with so many patients with the same understanding and empathy. He connected well with his patients — emotionally, mentally and physiologically. He is a very learned and well-experienced doctor usually accompanied by a small team — an intern and young doctors — who sit next to him during the camps and learn more about pulse diagnosis from practical sessions.

I have completed my Masters' from Hyderabad and Kerala. I learnt Kalarippyattu, the martial art of Kerala. I believe that I am still a student because once you stop learning and practising it's the end of your knowledge. So, I make it a point to keep on learning and consistent practice. At a highly advanced level where I am now able to teach and practise in India as I see every 'Jiva' as a pure 'Atma' (pure soul). There is a divine energy in every human.

I usually wake up at 3:30am. At Sylviander House, the Wellbeing Camp venue, I saw patients of all age groups receiving the necessary treatment for several ailments. Many of them had been taking advice from Dr Dorjee Rapten Nashar popularly known as Dorjee la, had experienced healing. These patients were willing ambassadors, providing word of mouth publicity in their own way within their networks of family, friends and neighbours. Many of these were looking for alternatives to allopathy, side effects of medicines and unscrupulous doctors.

I spoke to lots of patients as well as their family members and relatives. I often see many young and elderly people suffering from asthma, varicose veins, back pain, indigestion and other problems. Often too, I am overcome with emotion when our farmers come with many health issues. But it was truly shocking to find young students suffering with varicose veins. Many of them had been advised surgery by Allopathic practitioners. When I heard about this from a young patient, I taught her some Shukmaveyam Yoga asanas, Pranayama and Meditation (whoever came to me for advice after seeing Doctor and referred to me by the organisers). I taught them helpful exercises that they can practice at home. I have done some 'Marmachikitsa', related to their problems in this short time. In those three days at the Tibetan Medical Camp, hardly 15 to 20 minutes that each patient gave me were valuable. I have tried my best and it was truly an enlightening experience. I pray that they all live a long and healthy life!

Danny Kumar Azaad is a Hyderabad-based Yoga and Swimming instructor. He is also a Friends of Tibet Associate who teaches Yoga and Meditation to Wellbeing Medical Camp participants.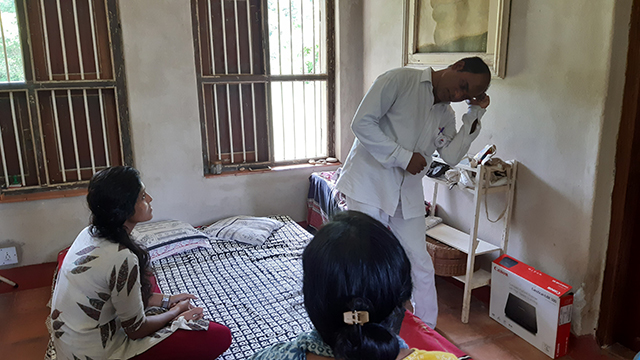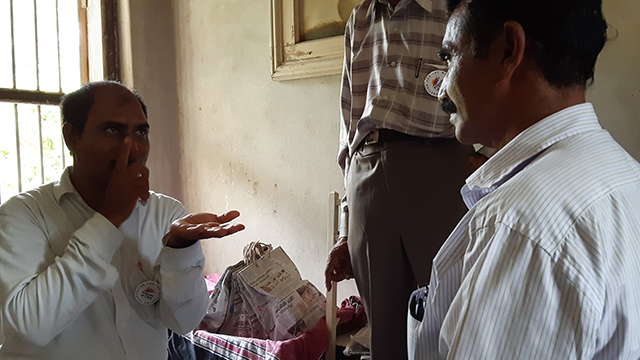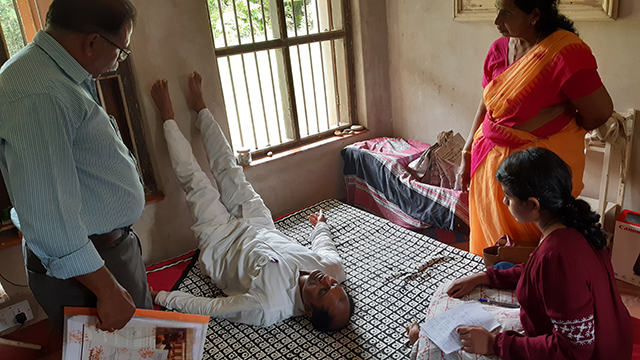 Friends of Tibet Foundation for the Wellbeing, PO Box 16674, Mumbai 400050, India.
Email: wellbeing@friendsoftibet.org Web: www.friendsoftibet.org/wellbeing/